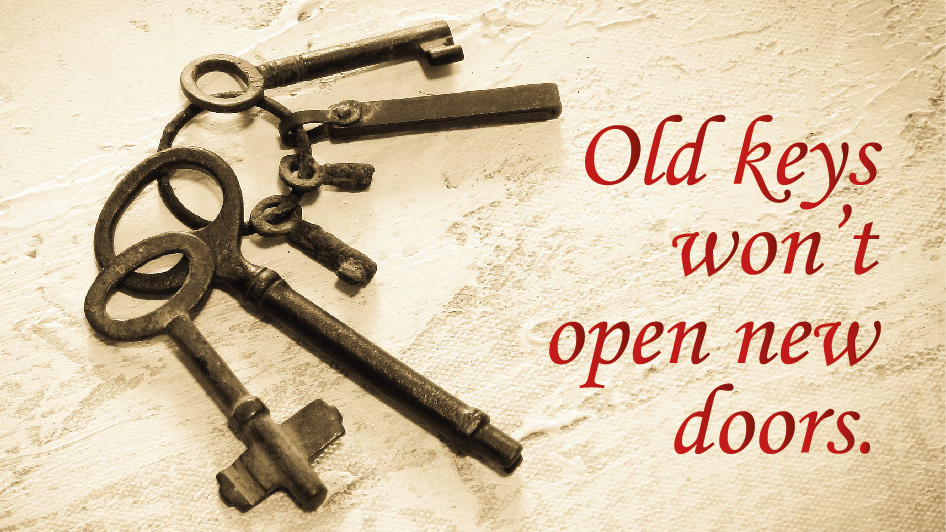 Taking the time to direct strategy
And just like that, the business world is back from the drowsy weeks that follow the typical winter break. It certainly doesn't take long for new fires to pop up that consume entire weeks. Days quickly turn back to treading water, and new initiatives suddenly become overly ambitious and too time consuming to begin to attempt.


Now, more than at any point in the year, is the time to ensure that strategic endeavors do not fall by the wayside (just like those New Year's Resolutions). One of the largest traps a function within an organization can fall into is never taking the time to simply assess the situation.


Do your workflows run smoothly? Are there areas of duplicative effort? Are there potentially innovative ways to enhance the status quo? These are questions that should be asked at various points throughout the year. When, on the special occasion, a strategy is decided upon to improve a process- STICK TO THE STRATEGY.


When is the last time your organization has looked at its Foreign Filing processes? Have you taken the time to learn about the modernized workflows that technology has aided in creating, or is your organization maintaining the status quo in order to keep treading water?


We're here to educate your organization on a simple but effective new way of doing things. Now is a great time to take a breath, pause, and assess.