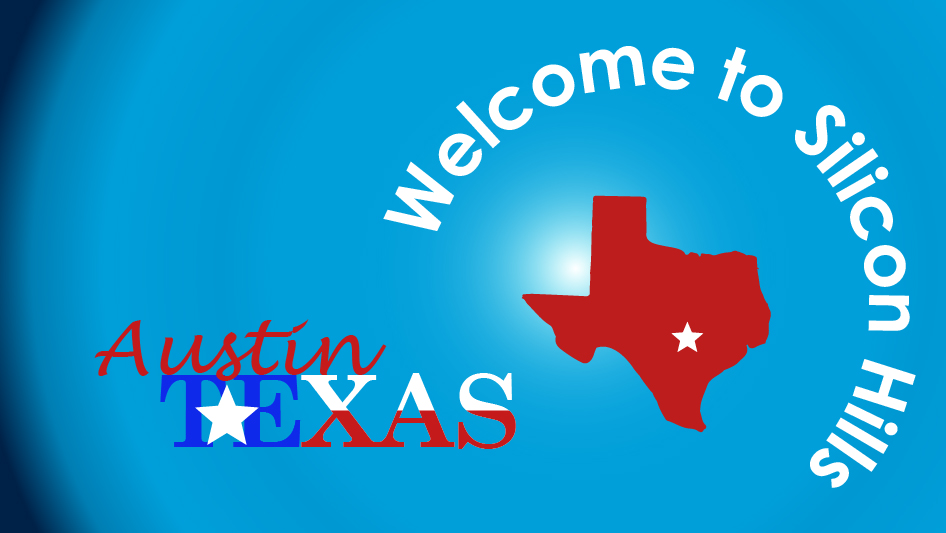 Silicon Hills – the Next Hub for Innovation
Austin is the state capital of Texas and is known for its live music, great food, and "Keep Austin Weird" mentality – but could it also be known for its technology and innovation?


In recent years, the eclectic city has adopted the nickname "Silicon Hills." Similar to its California counterpart, Austin has become an epicenter in the tech space. Austin is home to several leading tech and semiconductor companies such as Dell, NXP, HP, Google, AMD, Apple, Applied Materials, Cirrus Logic, Facebook, and Oracle. The city's vibrant culture and sense of opportunity brings a diverse talent pool, aiding in the skyrocketing growth of the past decade.


A large factor in Austin's accelerated growth can be attributed to the balance of a business-friendly environment and an influx of highly skilled employees. Both industry giants and startups can find their place here, and investment is following suit. As reported by the Austin Chamber, the city received over 60% of Texas's VC investing in 2018, a significant increase from the years prior.


Many life science startups have caught the Austin fever, and have begun developing around the city. The blossoming industry was nonexistent in the 1990's but has now become a focal point of opportunity. Startups in healthcare and biotech industries have raised capital through private investment and have taken advantage of grant and research funding from the state government. Success stories from the past five years include Austin's Mirna Therapeutics and XBiotech; both went public with offerings that raised $44 million and $76 million, respectively.


With Austin's proximity to the beautiful Central Texas hill country, including its lakes and wineries, a plethora of outdoor activities, and stunning natural landscapes, it's no wonder industry leaders are turning to the Silicon Hills to start their next venture.


SHIP Global IP established its US headquarters in Austin in 2016, and we are proud to be part of such a dynamic community. Surrounded by multinational corporations and industry-leading IP experts, we're here to assist with all of your intellectual property needs.