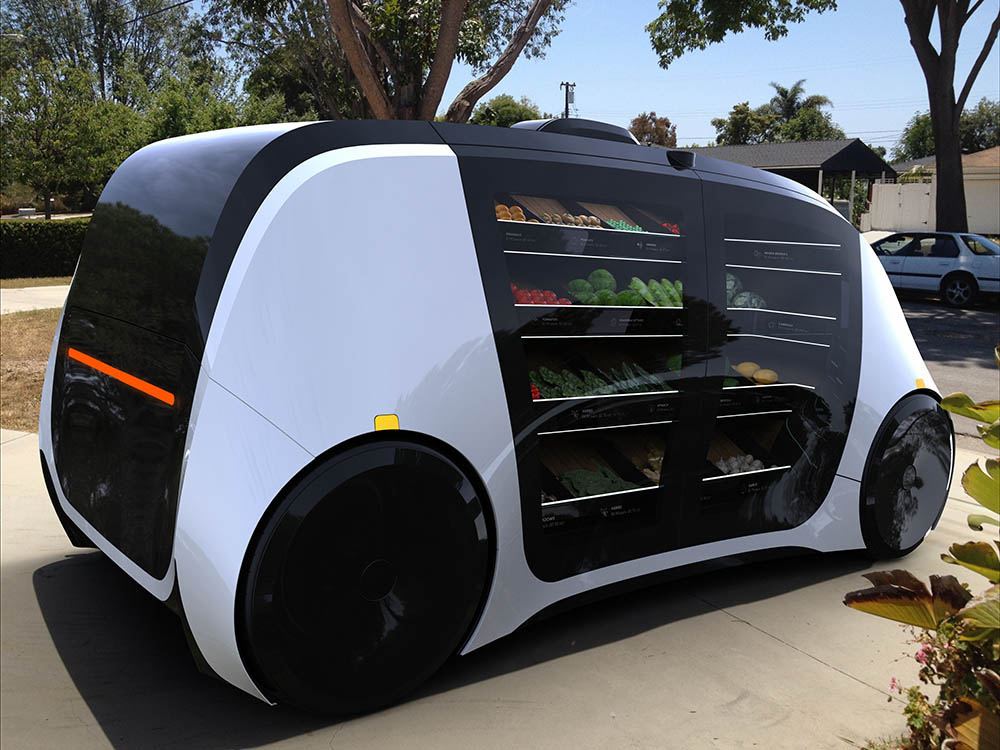 Patents as the key to technological information
The details contained in a patent are a rich source of technological and legal information that often cannot be found in other publications.
By checking
patents,
innovation departments are able to access up to 80% of the
technological information
published, which they would not be able to find elsewhere.
Without this source of
technological information
, it is estimated that only 44% of the information that exists would be accessible. The situation in the chemical industry is even worse, as 95% of the information on all the substances ever patented cannot be found in any other type of file or document. This explains why
patents
are so vital when it comes to
technological information
.
According to a worldwide survey conducted by the European Patent Office (EPO) of over 250 innovation companies, which was published in mid-2017, 70% of these companies used patent information regularly.
Marketing and R&D+I departments use that information to:
extract, analyze, and examine the major trends in a number of technology sectors, especially those of public interest, such as healthcare and environmental issues;
learn more about innovative activities and where the competition is heading;
minimize the amount of time wasted on research and development tasks that have already been done;
avoid infringing patents registered by other inventors;
find out whether their inventions can be patented;
estimate the value of their patents or those of other inventors;
read about and use freely accessible technology described in patent requests that were not approved or patents that are not valid in certain countries or have expired.
What kind of technological information can patents reveal?
Publishing a patent document is the official way the public finds out about an invention. It describes the purpose of the invention in sufficient detail.

Patent documents can tell us all the information that was registered and published about an invention or the information included in patent files that are under consideration. They therefore contain all kinds of technical, legal, and commercial information. That includes descriptions, drawings of the inventions, patent claims, and know-how.

The technological information provided by patents is based on the information provided by the applicant, even when it is pending approval. This means that you will be able to find applications, including those for utility models, R&D projects, and technical issues in general. They can also help determine the freedom to operate in each territory.

In short, patents not only grant the holder the exclusive right to use an invention but also reveal a wealth of information about all kinds of technological documents. SHIP Global IP, specialists in Industrial Property, can offer you guidance and reports on technological innovation in your field.
______________________________