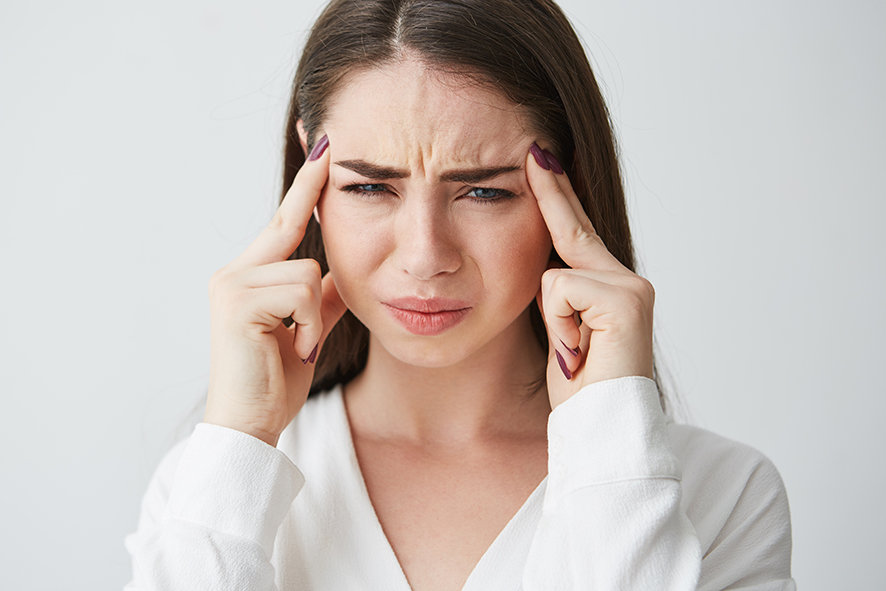 IP + M&A = Headache  
As the world awakens from the slumber of Covid, we have seen many of our clients go through the arduous process of either being acquired or acquiring companies. With this comes the challenge of what do to with both the IP departments in place, but also the portfolios in place.


One of those challenges, which can be an unforeseen consequence, is what to do with the foreign portfolios associated with both companies. Do they conflict? Are they complementary? Will one entity need to license the assets of another? Or should the ownership of said assets be transferred?


Unfortunately, SHIP cannot answer these questions for you. What we can do is assist you in the decisions you have made on behalf of your client.


OwnerSHIP transfers, Portfolio Management, Case Abandonment, Foreign Legal Opinions, Ongoing Prosecution, Firm consolidation… These are all ways we have worked with clients to make their lives easier.


As anyone who has gone through this knows, the challenge is real. Why not bring in an experienced team to soften the blow. You might be like our last project; he came in over 30% under budget for the transfer of over 1000 assets.


Reach out to us at your convenience. We will happily take you through how we can help you.