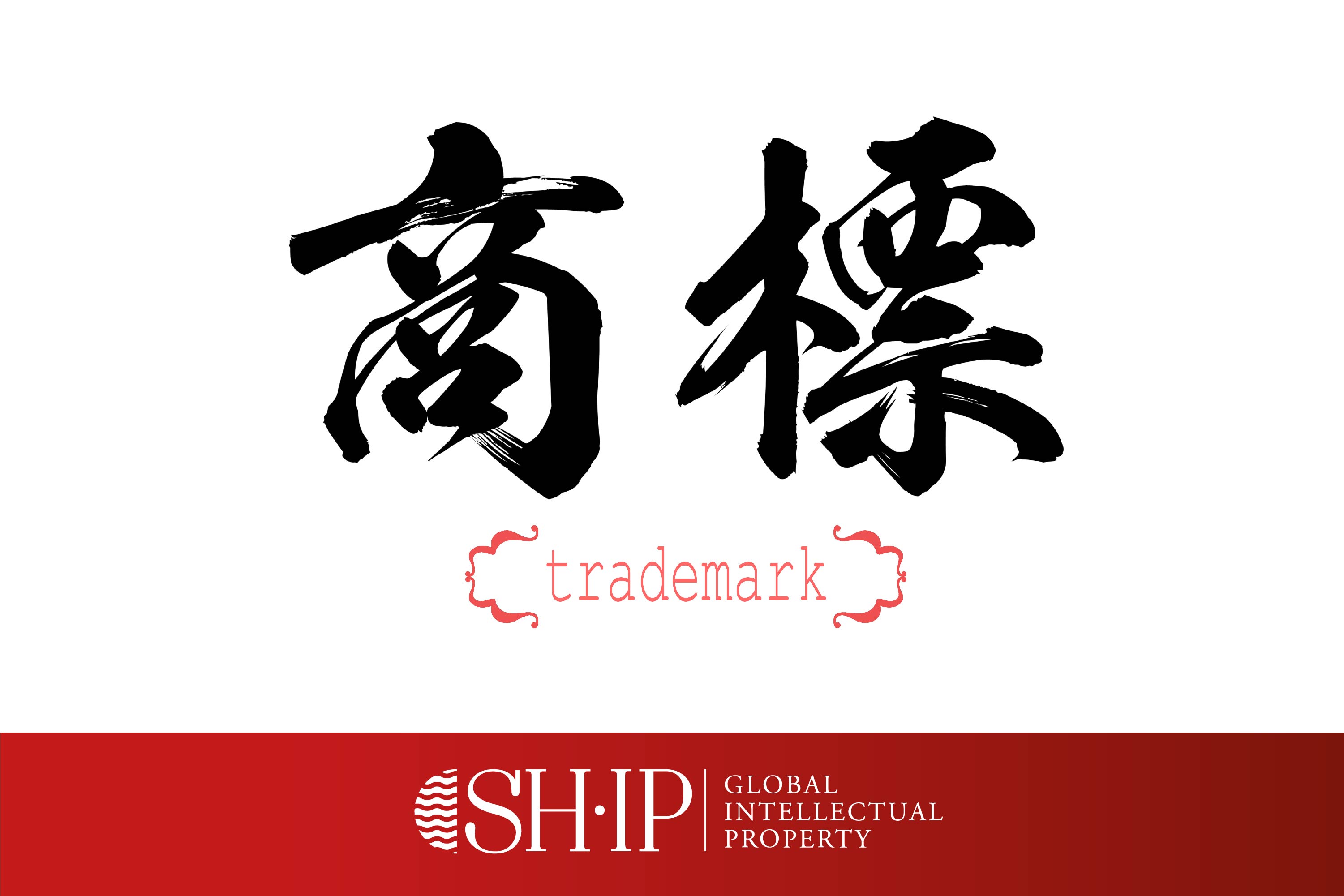 How do I protect my trademark in China?
In terms of nominal GDP China has the world's second largest economy. However, it has been the world's largest economy since 2014 when measured by Purchasing Power Parity (PPP). The size of the Chinese market is one of the reasons why the number of trademarks filed in the country has been increasing exponentially.


It is important to note that in 1998 there were only around 150,000 applications filed, while last year (2020) the number was well over 9,000,000. China is now leading the ranking for the national property offices with the most trademark applications from resident and non-resident companies or organizations.


There are other factors, besides the economy, that explain the Chinese trademark figures, such as the Government's effort to strengthen intellectual property rights protection, the growing public awareness of the value of a trademark and the swift and easy process of the trademark registration.


Additionally, between 2016 and 2020 there were some major changes in the Chinese system: the introduction of e-filing services, the reduction of official fees and the shortening of the examination time.


With regard to the Chinese trademark system there are some specific factors that should also be considered.


Applicants have two options regarding their trademark applications in China: either submitting it directly to the China National Intellectual Property Administration (CNIPA) or to the World Intellectual Property Organization (WIPO) for international registration of the trademark designating China.


Currently, it takes around 11 months for a trademark to be granted. Any mark capable of distinguishing the goods or services may be registered as a trademark, such as words, devices, letters, numerals, 3D symbols, combinations of colours or sounds. Multiple-class applications are possible in China.


There is a first-to-file principle at the filing stage in the country. This means the applicant does not need to provide evidence to prove the actual use or intention to use the trademark, unless it is requested in limited circumstances.


A registered trademark in China does not grant protection in Hong Kong, Macau and Taiwan, so it is important to study each situation individually if there is an interest in any of these territories. At SHIP Global IP we will be available to help you in this process.


With China's growing importance in the global economy, it is crucial to register trademarks in the country. To do so, it is essential to meet the requirements of China's trademark law and to entrust experienced Intellectual Property attorneys.


For more information about Chinese trademarks please contact us at info@shipglobalip.com or directly to André Sarmento at asarmento@shipglobalip.com.