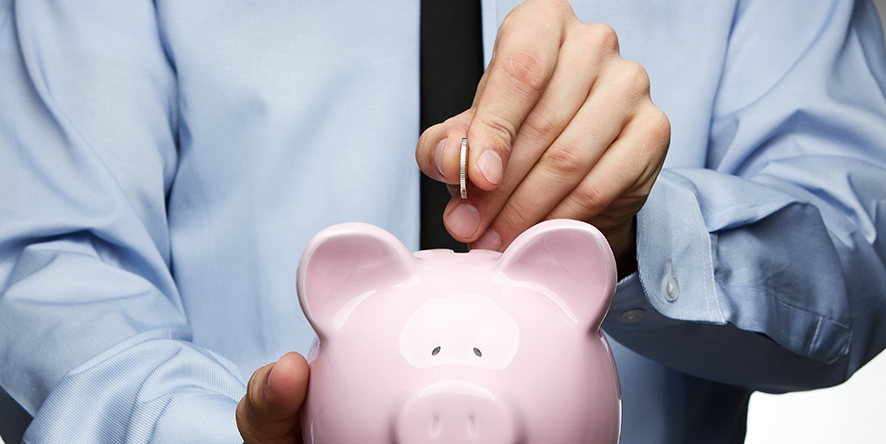 Get a Firm Grasp on Your Patent Translation Costs By Choosing a Single IP Services Provider
It's easy to talk about maximizing your IP budget during an executive staff meeting, but it's difficult for most companies to get a firm grasp on which IP solution provider returns the best value. A particular translation or docketing vendor might have a reasonable quote when your company subscribes with them, but over time, new vendors entering the market might offer more competitive rates. Even worse, it's usually too time-consuming to locate and consult every translator available in each foreign market you wish to enter.
Still, stripping excess costs from your company's intellectual property budget prepares your business well for continued success in whatever industry it operates. Here at SHIP Global IP, we routinely see clients whose costs for patent translation services are cut by about 20 percent simply by using our services. Given the large amount of any IP budget that goes into patent translation, especially for companies that operate in numerous foreign markets, that's a significant reduction in resources that can be spent on more profitable business activities.
That 20% reduction in patent translation costs is a savings that grows over time. SHIP Global IP's technological solution for patent translation uses tools including translation memories that are able to build databases of translated segments for future use. This database tool is more than a mere word bank: it actively recalls language while processing patent documents so that individual words and entire phrases are recalled from previous approved industry-specific translations. Especially for clients in the life sciences and pharmaceutical sectors, where a patent document can easily reach nearly 200 pages, it's not unusual to realize up to 40 percent in patent translation savings as translation memories are built.
Many patent attorneys market themselves as cost effective options for patent translation, but there are often unnecessary fees included in their invoices. Prospective clients have come to SHIP Global IP without realizing that they often pay for services they don't need, such as an additional layer of legal review following patent translation. Our transparent pricing structure helps IP managers spend money effectively by paying only for the services they need completed by competent legal and linguistic professionals.
Centralizing your translation needs with a single language services provider (LSP) renders much more than immediate cost savings. The consistency of your company's patent translations will increase dramatically, saving your company from unexpected costs that can arise when a competitor wants to make a legal argument about invalidity or non-infringement. Your IP management staff also saves time by interacting with a single LSP instead of trying to maintain a disparate network of translation providers in several countries, many of whom may not be available during your normal business hours.
Many translation services or patent attorneys offering translation are able to attract business by starting out with a low initial fee. Often, their clients see their costs grow incrementally until that introductory rate becomes much steeper. At SHIP Global IP, our pricing structure is inclusive of value-added tax (VAT) and review costs, and we often outbid our competitors on our initial quote even without considering additional savings over time.
Streamlining your IP filings with a single service provider makes your life as an IP management professional much easier. In addition to patent translations, SHIP Global IP is able to assist you with patent filing and docketing matters in any jurisdiction. We've built an international network of local agents, attorneys and translation specialists whose services are available at the click of a button.
There's a difference between cutting costs and finding more cost-effective IP solutions. SHIP Global IP is in the business of delivering that difference to its customers. If you're ready to give your IP management budget a second look, call us today to learn how we can help your company use its money more effectively.