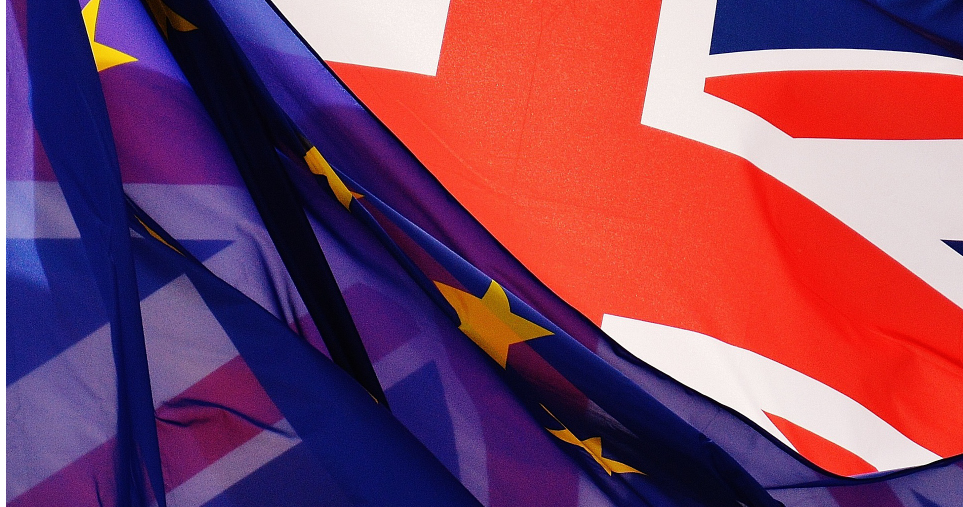 Changes to intellectual property after Brexit, three months to go until the end of the transitional period
The result of the referendum held on June 23, 2016 in the United Kingdom raised many questions concerning intellectual property. After years of uncertainty, following the agreement that made the United Kingdom's exit from the European Union official in January of this year, the authorities have established a transitional period that ends on December 31, 2020.


With three months to go until the end of this transitional period, we want to remember the key issues that need to be taken into account with regard to intellectual property after Brexit.


This temporary situation is intended to help citizens, businesses, consumers, and investors adapt to the new socio-economic reality that will come into effect on January 1, 2021. As of that moment, the United Kingdom will cease to be a member state of the EU.
But what are the implications of Brexit on intellectual property rights?

If you already own a trademark registered at the European Union Intellectual Property Office (EUIPO), said trademark will continue to be valid after January 1 in the United Kingdom Intellectual Property Office (UKIPO). The process will be carried out automatically, and the British Government, which will not issue a certificate of registration, will register you as the owner of a 'comparable UK trademark', without the need to pay any additional official fees and without losing any priority or seniority. The number of the Comparable Trademark will be UK009 followed by the last eight digits of the European Union trademark.

Additionally, all Community designs, as well as designs filed via the Hague Agreement, that were registered in the European Union before December 31, 2020, will be valid in the United Kingdom. If you have recently registered a design and received an express resolution, it will become officially protected in the United Kingdom without having to pay any fee until its renewal, and it will retain the same number with the initials CD before it.
Most copyrights will continue to be protected in the United Kingdom after the transitional period, as they are covered by international agreements and the principles of the World Trade Organization's Agreement on Intellectual Property (TRIPS). Protection of copyrights relating to retransmission, collective management of rights on musical works or database rights will be limited.

What if you have not obtained EU acceptance before the end of this transitional period?
If your application is pending after January 1, 2021, you will have 9 months within which to submit a new application to the UKPTO without losing your priority date. In this case the owner will have to pay the fees for a trademark application in the United Kingdom. It is the same procedure that any British citizen or company would carry out if they wanted to register a trademark. Once this procedure has been completed, you will have two rights: one British and one European.

If you find yourself in a situation similar to the above, at SHIP we recommend that you do a comprehensive review of your trademark portfolio, an analysis before the renewal date to determine, in each case, whether it is in your interest to retain protection in the United Kingdom.
… and, what about patents?

One more thing: we have talked about trademarks and designs, but we have not yet mentioned patents. To this end, you can rest assured. Inventions will not be affected by Brexit, given that the European Patent Convention is not a European Union Convention, thus the United Kingdom continues to be a party to international agreements in this regard. No special application will be necessary.
However, it will be necessary to watch out for any possible changes in the future Unitary Patent and European Patent Court, which are Community conventions to which the United Kingdom has confirmed they will continue to be party.


These are the key issues to be taken into account concerning intellectual property after Brexit. Still unsure? The SHIP team is available to our clients to clarify any questions.