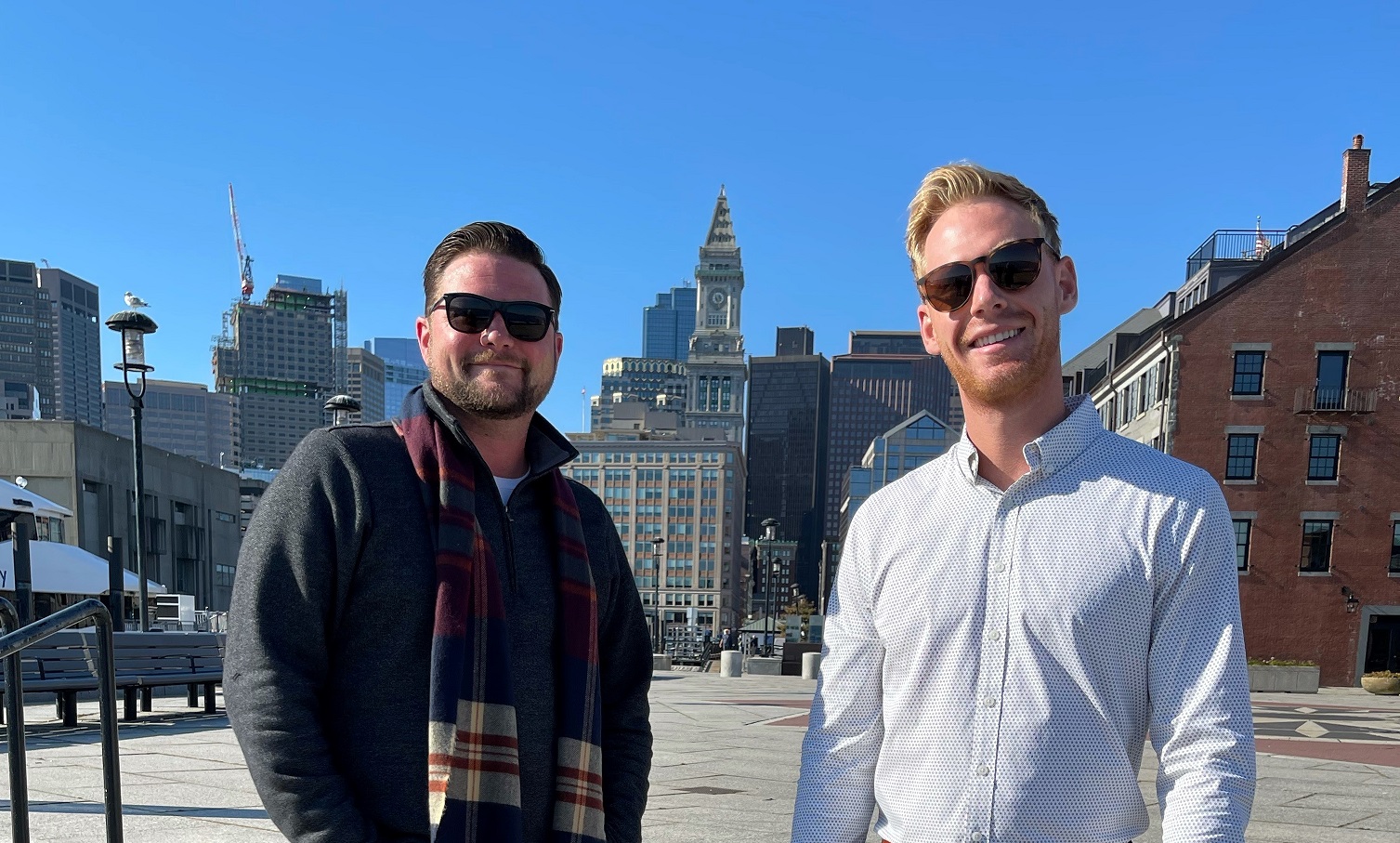 Are things back to Normal?
For the first time in over two years, SHIP's US team is finally traveling again!


Landing in Boston yesterday was surreal. Being in Logan was like meeting up with a long-lost friend. From baggage claim to the rental car shuttle, I couldn't help but be reminded of going home for holidays during university.

Trust is so important for what we do. My main takeaway from quarantine was how difficult its been to bridge that gap via Zoom calls or Teams chats.

It was surprising how many of our clients were hesitant to meet in person, despite vaccines and negative tests. However, finally getting back face to face with those who have been open has been wonderful. Not to add too many analogies, it was like seeing a long lost fried.

At SHIP, we've decided its time for things to go back to the way they were. Over the next year, we will be making the rounds, San Francisco, Cupertino, NYC, Atlanta, Seattle, Chicago, ETC. If you're in those areas and would like to sit down for a chat or have a drink to catch up, reach out! We would love the opportunity to remind you of what makes us special, to share with you the strides we've made toward an even more efficient process and how our agents and partners have done the same.

You can contact us as any time via info@shipglobalip.com.


Mitch Atherton
Global Strategy Director