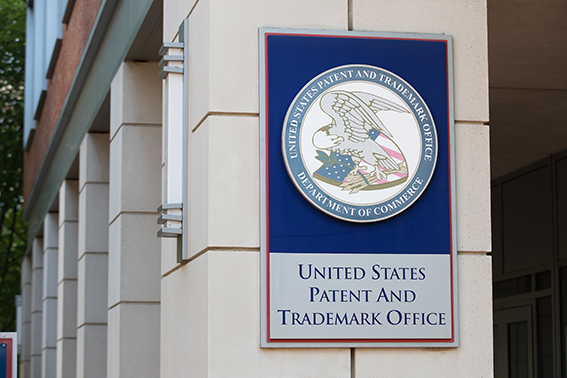 What is the Trademark Modernization Act?
The Trademark Modernization Act is a provision that went into effect late in December of 2021 aimed at reducing the amount of superfluous and unused trademark registrations in the United States.


In January of 2022, SHIP Global IP hosted a webinar with former USPTO patent examiner and current trademark attorney, Jason Blair. The discussion went in depth regarding the purpose and practical changes resulting from the TMA. This article will give a high-level overview of some of the main themes of that discussion.


What caused the need for the TMA?
Within a few short years, the USPTO received a massive rise in obscure and fraudulent trademark registration applications. The majority of these new applications were for marks that were non-sensical or never planned to actually be in use.


The result of these applications put an internal strain of workload volume on the USPTO, which severely slowed down the trademark application process for applicants actually seeking protection of their practicing assets.


What are some of the main changes from the TMA?


Attorneys and applicants must register through an identification portal
The creation of the identification portal aims to put stricter identification methods on those filing for registrations. It ties the applicant and the attorney more stringently to the quality and frequency of the applications they put through, while also making it a bit more time intensive to register in order to prevent spamming of the system
Reduced office action response times
Applicants now are reduced to a 3 month turn around time on office action responses, rather than 6 months (this excludes applicants filing through the Madrid Protocol). This forces quicker action from applicants, and reduces the turn around time the USPTO must wait in order to remove acceptable registrations from the filing process
Introduction of Expungement and Reexamination
This introduces two new methods for challenging applications that one may find to be fraudulent or non-practicing. Either a private individual or the USPTO itself can challenge Expungement (that the mark has never been in use) or Reexamination (that the mark was not in use at the time of its filing). Attorneys and applicants that frequently fail these processes are likely to be flagged and their applications more intensely monitored moving forward.


There are several more intricate facets of the Trademark Modernization Act, but this overall provides a very high level view of the changes for the casual observant looking to stay up to date with the changes.


If you'd like to learn more about the changes in depth, or view the prior webinar regarding the changes, simply email webinars@shipglobalip.com, and our experts will be happy to assist.