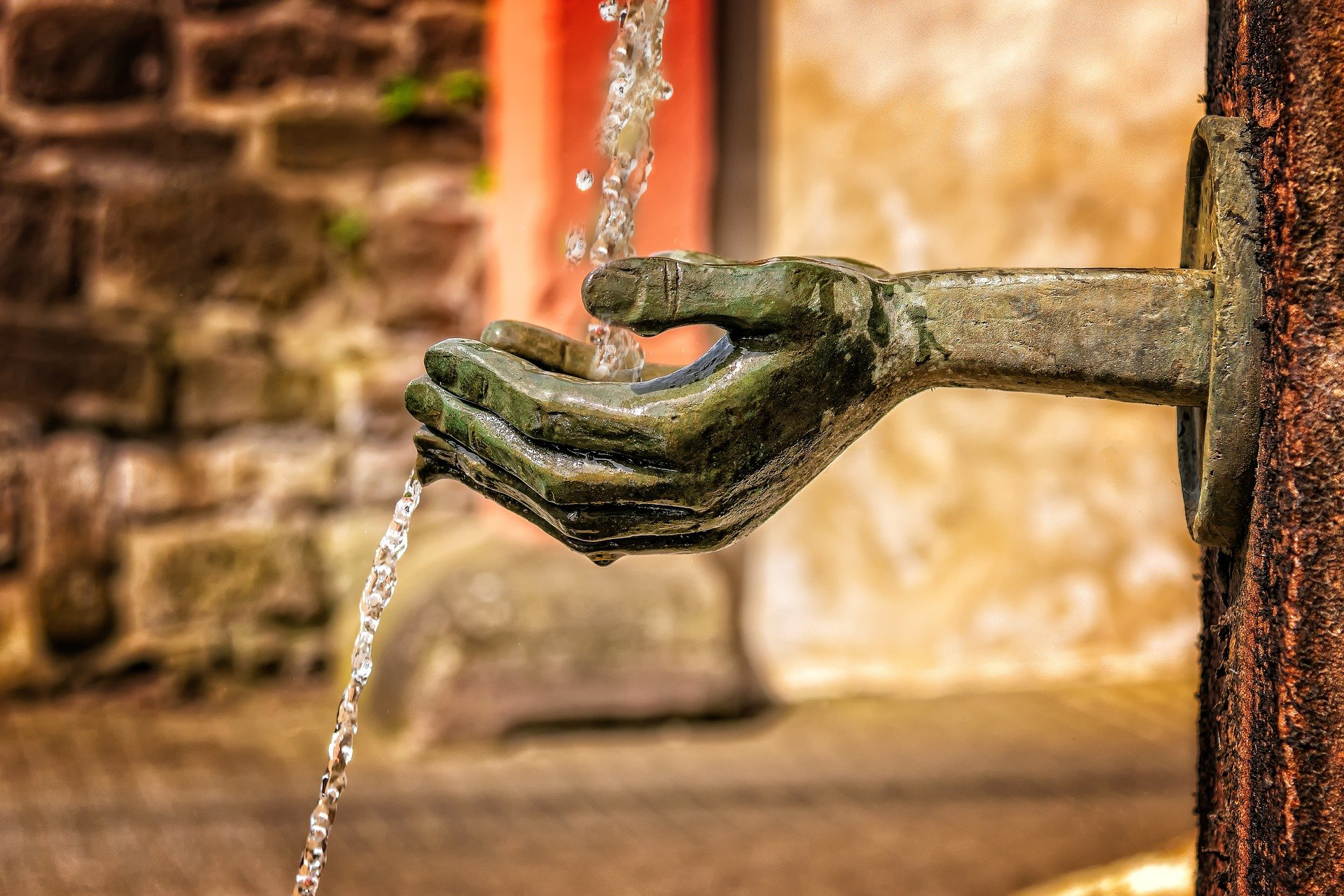 Turning on the spout
We're on the back stretch of one of the most tumultuous years in recent decades: social uprisings, global pandemic, forced virtual working landscape, a controversial USA presidential election, etc. Each of us are dealing with one or more factors in a way that uniquely pertains to ourselves and our loved ones. We're each trying to empathize with the distinctive ways that the various factors are impacting our co-workers in the workforce as well - it's a delicate balance.


Undoubtedly, your IP department looks different this year than what you anticipated at the start of 2020. The composition of the team may have changed, you've gotten much less face time with the group, the budget may have been thrown out the window and the portfolio potentially pruned.
Now, we're at the point where it's time to look at how we are going to approach 2021. Below are 3 key issues for you to consider:


When should the workforce return?
Obviously, there is no right answer to this and you may not even have a say in the matter. Analyze how your team has done this year in the separated environment. Has the team lost any efficiencies, or have they gained any? Are there individual players that fell behind from this working format that may benefit from coming back earlier than others? Are employees still dealing with delicate familial/personal situations that may hinder their ability to come back early?
Perhaps consider an approach that is not one-size-fits-all…
Recalibrating the filing strategy
If your 2020 filing strategy went exactly according to plan, then you are a unicorn this year. The circumstances dictated change across the board, and even induced some companies to be much more aggressive in their filing strategies because their companies happened to plug the holes in the virtual landscape marketplace. There are variations of essentially 3 options to consider:
Dial back the filing strategy to pre-2020 focus
Move forward with the changes made during 2020 and push those strategies into 2021
A hybrid model - continue with changes made but recalibrate back to the long-term strategy as well.
Consider the competition
In a year that necessitated a ton of inward focus to get through unprecedented challenges, don't forget to consider the competition. What changes have they made? Have they been aggressive or conservative? Where does that leave you? Are you well positioned in the industry as things ramp back up?


Ideally, 2021 represents a year in which we're fully turning the faucet back on. Of course, there are still many unpredictable variables that can derail any plan, but after this year, you have procured great experience to guide you through the waters.


If there is any way that SHIP Global IP can assist as an extension to your IP department; whether it be docketing, transferring assets from a merger, reducing foreign filing costs, or combining favorable efforts, by all means reach out.