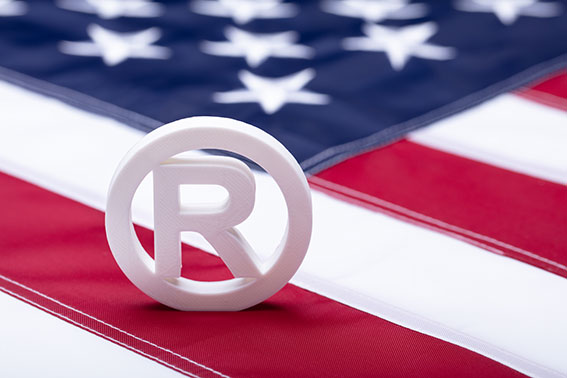 Trademark Modernization Act (TMA) from principle to practice
This week, we were fortunate enough to host a webinar on the Trademark Modernization Act, featuring former USPTO examiner, Jason Blair https://www.munckwilson.com/attorney/jason-blair/
As a company, SHIP Global IP strives to bring value in any way we can. Whether it be through the shared knowledge of our partners, to implementing the input of our clients. Today, further confirmed, we are on the right track!
Jason covered some key points and takeaways, anyone dealing with Trademarks in the USA (foreign or domestic) could benefit from. We invite you to reach out to webinars@shipglobalip.com if you would like either the recording of the webinar, or Jason's Slides.
Topics Covered:
Use Cases, why is the USPTO so hard to please?
What have applicants done or do that slow the process of examination down?
How does the USPTO plan to deal with backlogged cases? How long will this take to remade?
How will the ID Verification process affect me or my paralegals?
How could future deadlines be affected?
How will "Letters of Protest" change the process?
Expungement VS Re-Examination
Post Registration Audits: Can they be avoided? How will this affect applicants?
When entering the US, how does the Madrid Protocol Apply?
If you would like to be included on our next webinar, or have a topic you would like to share with our audience, Please reach out to webinars@shipglobalip.com.