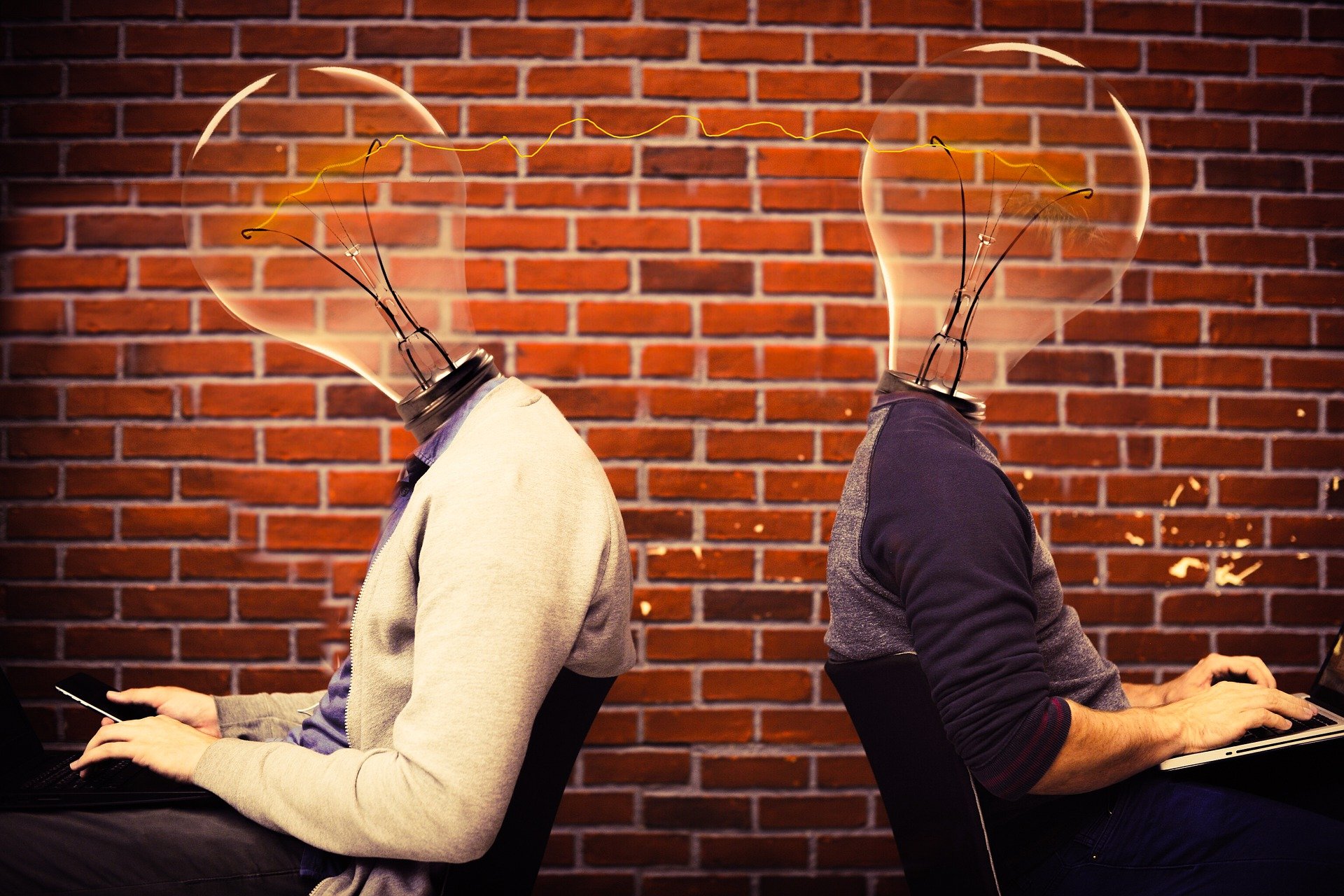 The value of intellectual property and patents in the small and medium business (SMB) sector.
The SMB sector is characterized by innovation and dynamism. Of course, those characteristics highlight the value of intellectual property to these organizations, since it greatly increases their possibilities for business growth.

Are small and medium-sized businesses aware of the opportunities available to exploit their ideas and innovations? Are they aware of the threats that exist when they do not patent them? If you work in this field, here you can read some of the findings of the study High Growth Companies and Intellectual Property Rights published in 2020 by the European Patent Office and the European Union Intellectual Property Office.

What is the value of intellectual property and patents?

Intellectual property and patents are tools that are used with a clear purpose: to prevent other companies from copying your inventions or ideas. In addition, they improve the image of your company and reinforce its legal security. In fact, according to the aforementioned EU study, SMBs recognize that protecting this material is essential for their market operations to be as successful and profitable as possible.

Yet the culture of applying for patents is not yet wholly ingrained in the business fabric. There are large organizations, universities and scientific teams that carry out these processes assiduously, but sometimes, for small and medium-sized companies, the financial and organizational effort involved in applying for the intellectual property of each new discovery or innovation can be an obstacle.

How can intellectual property benefit an SMB?

Registering your discoveries and obtaining intellectual property are an effective means to sell and market your technologies and products. Yet, the culture of patents has taken root unevenly in Europe, reaching different levels depending on the country.

In Germany, for example, 41% of SMBs claim to have set up an intellectual property management department. French small and medium-sized companies do so at a rate of 32%, and much further back we find those of the United Kingdom or southern and eastern Europe. Among them, only 19% claim to have a department with intellectual property management functions.

Small and medium-sized companies tend to be more agile than large corporations, as well as more in tune with the markets. And it is precisely for that reason that, if you work in one, you should consider protecting these types of business secrets.

Think about the true cost of avoiding the expense of legal protection that comes from patenting an idea. Many small and medium-sized organizations resort to other means of protection, such as other types of licenses or the use of confidentiality agreements for their staff (although this carries high risks of leaks). Nothing, however, is as effective or as safe as a patent.

Any SMB significantly increases its chances of growth, profitability and consolidation if it takes into account the value of intellectual property. It is important that you consider this if you undertake innovative projects.
Source:
report (Market success for inventions - Patent commercialization scoreboard:
European SMEs
European Patent Office)