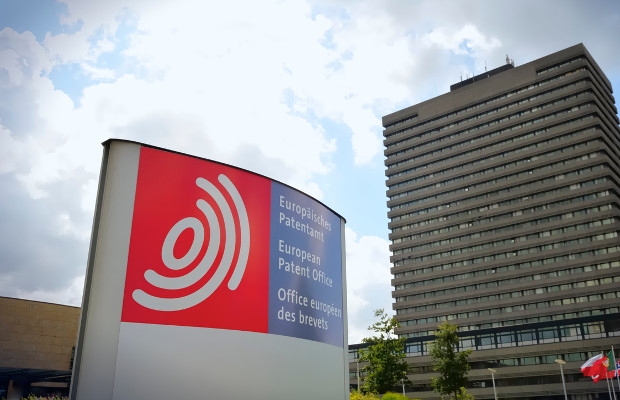 The Unitary is Coming
It seems like it's been a topic at every conference for the last 15 years, but the Unitary Patent is finally coming to fruition, and is anticipated to begin at the end of 2022. Several European states, notably including Germany, are still finalizing the ratification process, which is the primary reason a finalized date has not yet been solidified.



What is the Unitary Patent?
The Unitary Patent is designed to be a more efficient and more cost-effective method of obtaining IP rights for an applicant through a wide network of EU states. Previously, each state would require individual entrance for protection of IP rights, and each state included their own unique subset of translation requirements.


The Unitary Patent also has its own governing courts comprised of members from the various participating states. The EPO has 38 current member states, while the Unitary Patent reduces that number to just 17 participating EU states.



Opting out
While there are some benefits to the reduction of complexity and prosecution costs for filing a Unitary Patent, there is a major risk regarding the loss of rights. With an EP filing in an individual state, a loss of rights as decided by a local court will be subject only to that particular jurisdiction. However, with the Unitary Patent, a loss of rights would extend throughout all 17 participating countries.


The only method to counteract this would be to file for additional protection in each state separately. However, with this measure of caution, the primary purpose of filing a Unitary Patent is now obsolete given the additional costs of and loss of efficient filing practices of duplicative work.


We are entering a "transitional phase", in which IP owners have the option to "opt out" of their IP automatically being transferred to the UPC. Owners have various considerations to make during this phase, but will no longer have the ability to opt out if there are any proceedings with the Unitary Patent Court. At this stage, an IP owner is locked into the Jurisdiction of the Unitary Patent Court.



Renewals within the unitary patent
Maintaining a unitary patent will require only one renewal fee to be paid and may therefore be less expensive than the traditional requirement to pursue various national validations. Additional cost advantages may arise in any post-grant assignments to be recorded centrally by the EPO.



Do you have questions on how the Unitary Patent transition will affect your portfolio? If so, please feel free to reach out to SHIP Global IP for further conversation, and we'll be happy to assist.