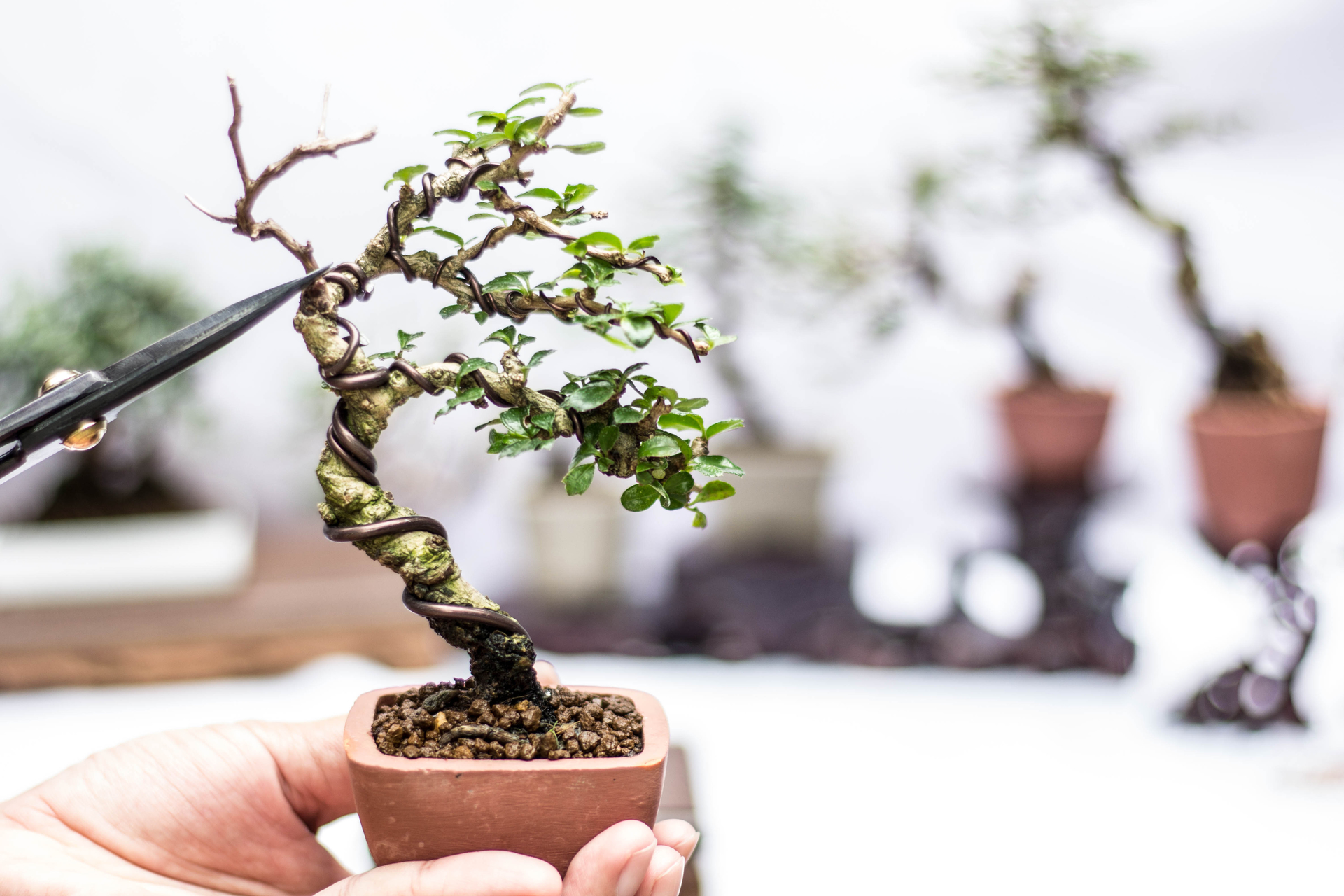 The DOs and DON'TS of Foreign Prosecution Cost Efficiency
We're well into the new year, filing allocation season has begun, and you're still dreaming about the stress of cutting filing costs during the chaos that was 2020. However, this year is different. Your budget is healthy once again and filing according to plan should be no issue… right?


We know- you're still uneasy. When given the insight to as many organizations as we have the opportunity to work with, we see common mistakes, as well as unique successful approaches to making the most of your allocated budget to protect your organization's assets on a global scale.


Below are a few DOs and DON'Ts for maximizing budget efficiency while still ensuring full protection of your organization's Intellectual Property:


| | |
| --- | --- |
| | DO take a fresh look at the portfolio. Like a healthy garden, it's important to prune off old assets that are no longer valuable in order to make way for new flowers to grow. Who knows, maybe you can even sell off some of those assets? |
| | DON'T skimp on your drafting. Often the first place organizations try to squeeze are the source of what makes the assets valuable in the first place. You get what you pay for, and underfunded drafting or low rate patent agents will prove MUCH more costly down the line. |
| | DO push back on the business units when they turn in their decisions on where they want to file their assets. In the same way that we all believe our own baby is the cutest, inventors and their business units can grow attached to an asset to the point where the filing decisions don't actually make marketplace sense. |
| | DON'T forego important jurisdictions just for quick savings. An organization is only worth its assets; protect them. Find cost savings elsewhere. |
| | DO consider filing consolidation. Vendors like SHIP Global IP combine filings from multiple industries in order to lower the costs associated with each filing into a jurisdiction. SHIP additionally will reduce your charges associated with various paralegal hours, and your internal costs associated with clerical work/ administrative tasks. |
| | DON'T feel the need to file the same claim set across the globe. Certain jurisdictions allow free range on the number of claims whereas others may rack up extreme fees after a certain number of claims. Your patent has 70 claims and you're about to enter the EPO? Consider using your legal team to adjust the claim sets down… or pay €245.00 extra… per claim over 15… |

Several of these, if not all of them, may seem obvious at first glance. However, each organization we work with has their own historical ways of doing things, and they may be DON'Ting on a DO, or DOING on a DON'T.


If you have any questions on what changes could give your organization more value per dollar spent when defending your assets, please reach out- this is what we do.