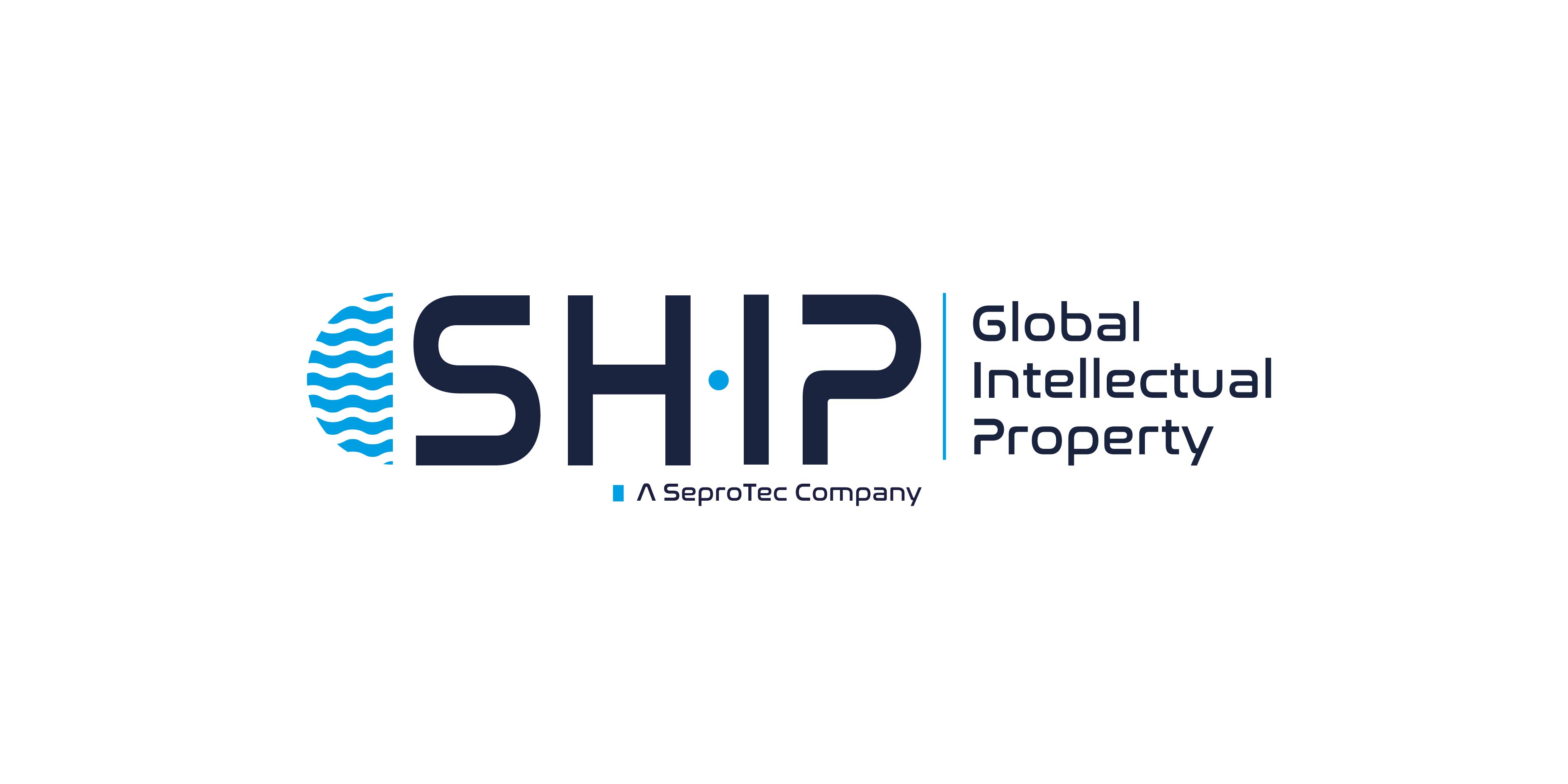 SHIP Global IP is renewing its brand image to better reflect its technological DNA
SHIP Global IP is changing its brand image to make it more recognizable, bring it into line with the other SeproTec companies and better express the company's attributes and values.

Despite being a recently formed company, and therefore a relatively young brand, SHIP Global IP has undergone significant development since its official presentation at INTA Orlando at the end of 2016. In these almost 7 years, the company has been carving out an important niche for itself in the market, investing time and effort in the technological solutions it offers the IP sector and followings its intended course "full steam ahead".


SHIP Global IP now has a revamped brand image designed to visually express this transformation and the leadership the company has achieved over the past few years, which we are convinced will project a modern, flexible and hi-tech image that epitomizes the modern, flexible and technology-based company it represents.


Innovation and technology


SHIP Global IP is changing its brand image to make it more recognizable and better express the company's attributes and values.


This brand image development forms part of the company's Strategic Plan that includes an ambitious international growth plan based not only on organic growth, but also on the acquisition of companies that complement our current IP services portfolio and the latest technologies that enable us to continue developing SHIP Helm, thereby providing new and improved solutions for our IP sector clients.

As already mentioned, we continue to further develop and reinforce our own technology platform (SHIP Helm) as well as the range of services we offer that make us a benchmark in the IP platform sector.


At SHIP Global IP, we analyze complementary technologies on a constant basis looking for new features to add to our platform, and we will continue to do so as we develop our teams and IP solutions to implement the major growth plans we have for the coming years with the right tools in hand.


More up-to-date lines and shades of blue, symbols of trust and loyalty


The new logo is more up-to-date and digital, better suiting a company offering a range of technological solutions that are the centerpiece of its service and the driving force behind its continued growth. The move towards shades of blue made by the companies belonging to SeproTec is conducive to the transmission of trust, harmony, honesty, stability, loyalty and security; all of which are values embodied by both the SHIP Global IP brand and the team of professionals behind it.


A cleaner and more up-to-date design to reflect the changing times and generate a brand expression that connects with today's society, with the clients we work with and with the different audiences we target within the IP sector.