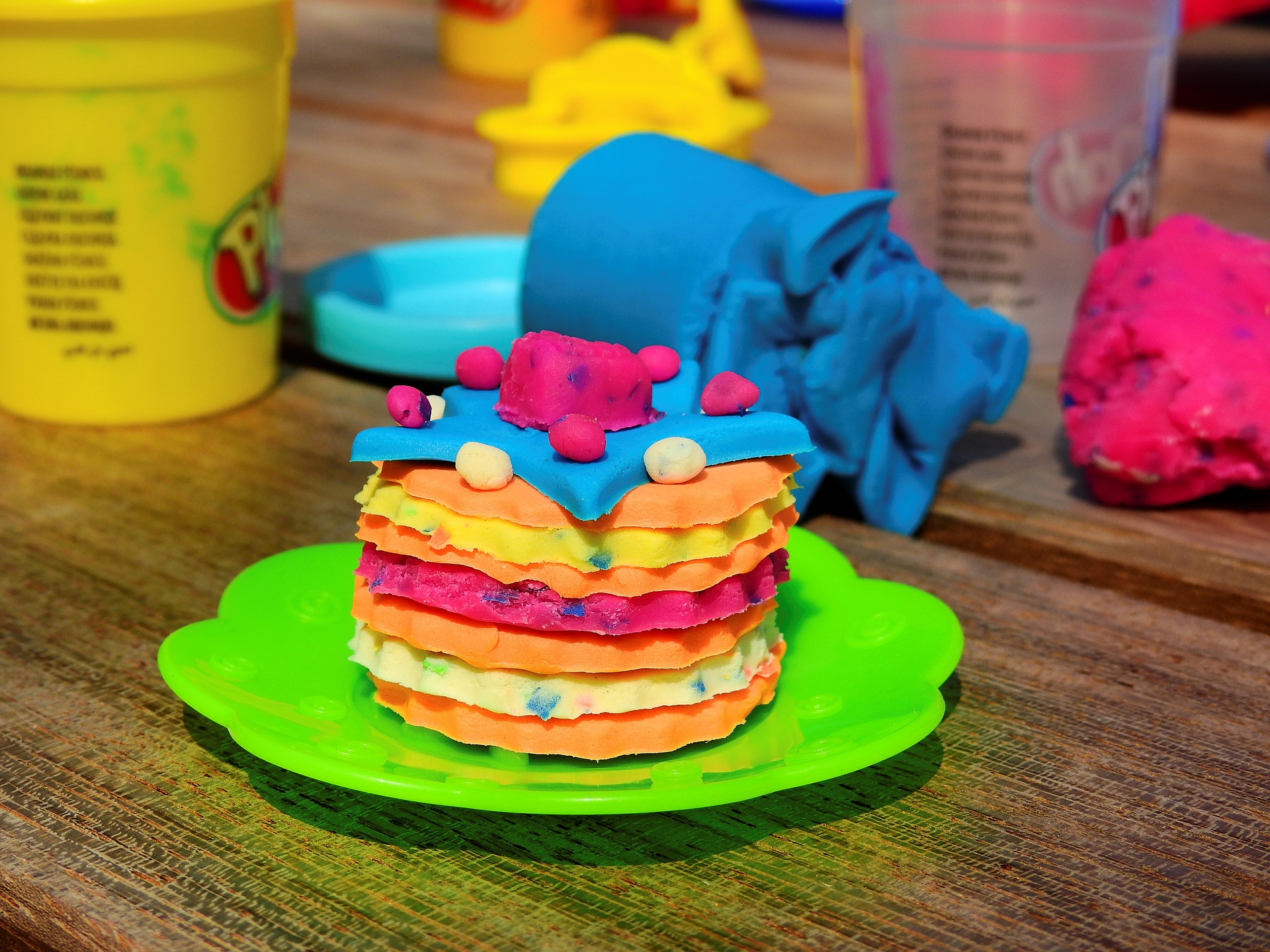 Non-traditional trademarks: what can I register?
A sign that is used to distinguish the goods and/or services of different sources is a possible and broad definition for trademarks.


There are different forms of trademarks, but the most common signs registered worldwide are word (protection of the name), figurative (protection of a graphic element) and semi-figurative (trademark composed of both verbal and graphic elements).


Nevertheless, trademarks are not just limited to these two (or three) different forms. There are several other types of registrations that might adapt better to one's idiosyncrasies, or even work better in terms of marketing:
Three-dimensional trademark, protection of the shape or packaging of a product (example: the Nutella glass);
Position, covers a unique way in which the product is placed (example: shoe decorations);
Pattern, when a specific pattern works as a brand or source identifier (example: Louis Vuitton pattern);
Colour, one or more colours uniquely identify the source (example: Tiffany Blue);
Sound, when a sound identifies the origin of the products/services (example: MGM's Lion's Roar);
Motion, a moving logo is used to identify the brand (example: Sony Ericsson's logo);
Multimedia, a combination of sound and image (example: Toshiba has one multimedia trademark registered in the UK);
Hologram, when it is the hologram that performs the trademark function (example: Glaxo Group has some hologram trademarks registered).
Tastes and smell, when one of these are very distinctive (example: Play-Doh's scent trademark).
It is important to notice that frequently registering a non-traditional trademark is not as simple as protecting traditional word or figurative trademarks.


Various sound trademarks have been refused due to being too long or lacking distinctiveness. There were motion trademarks rejected for being too similar to the goods protected or too instructional. Regarding multimedia trademarks, ones considered to be exclusively promotional were also rejected.


In order to differentiate their products/services and gain notoriety, companies should consider registering non-traditional trademarks. Such trademarks, however, are cosiderably more demanding when it comes to proving their distinctiveness, and for that reason is important to have the help of an expert in the field.


At SHIP we will be able to assist you with your trademark registration and finding out which option might suit your interests best.
For more information about non-traditional trademarks please contact us at info@shipglobalip.com or asarmento@shipglobalip.com.