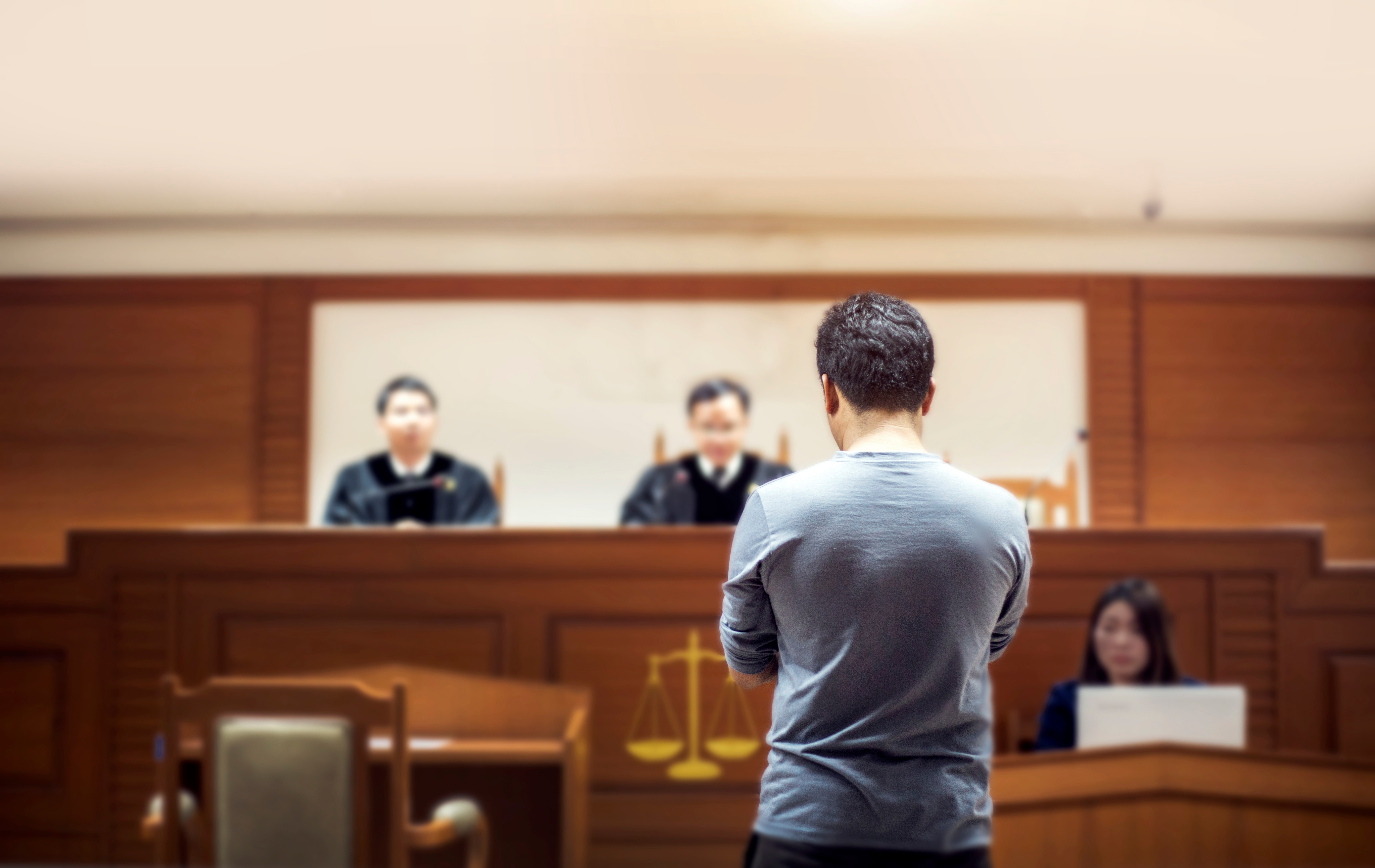 Legal Translation & Litigation Support Services That Go Far Beyond IP Management
Although SHIP Global IP specializes in providing cost-effective patent translations, our technology positions us well to offer a full slate of legal translation & litigation services to our customers. Highly accurate translations are critical to more than IP management. In a world where business is increasingly global, trust SHIP Global IP to help you navigate cross-border and international language differences to best support your legal interests.
SHIP Global IP partners with SeproTec, a global translation and interpreting company with 25 years of industry experience, to administer a network of IP management agents and IP attorneys located around the world. Our clients enjoy incredible cost savings on patent translations, cutting expenses by as much as 30 percent over time. Translation memories, which utilize pre-approved segments of translated text, and user-defined glossaries for specialized industry terms work together to help legal teams achieve more with their corporate budgets.
Our technological solutions can be applied to a wider array of legal needs than patent and trademark filings. Decades of experience in legal translation means we can ensure that legal briefs, depositions, court orders and other materials are faithfully translated between languages. Mistranslations can lead to misunderstandings producing high-anxiety situations, especially in active cases that are already fraught with high stakes. Each year, SHIP Global IP translates an average of 122 million words in patent filings alone. We have the bandwidth to take on your legal translation needs and can provide accurate work without translation errors on a deadline.
Other translation services may seem innovative and cost-effective, but many come with significant security vulnerabilities. This is especially true with generative artificial intelligence (AI) platforms, which are gaining in popularity as translation services despite weaknesses in generated outputs. Even when an AI-generated translation appears correct, hallucinations by the computer programs powering such platforms can introduce errors that are tricky to spot. Further, disclosure of secret legal details to an open source platform like ChatGPT can create nightmares for attorneys who suddenly find themselves unable to assert confidentiality privileges against evidentiary rulings. Even machine learning platforms with greater security lack the ability to provide certified translations that must be signed by a human, plenty of whom exist in our professional network.
Not only will SHIP Global IP eliminate translation concerns from your corporate legal activities, but we also provide desktop publishing (DTP) services to create documents perfectly formatted for foreign readers. Document translation often involves the use of different characters that changes the amount of text displayed or otherwise changes the alignment of the document. Although we provide cost-effective document translation as a standalone option, DTP services result in a highly readable document that looks professional in a different language.
SHIP Global IP is unique among IP management solutions for its ability to provide quality multilingual document translation services. Whether you're proceeding with a foreign action sounding in antitrust, malpractice, insurance or other law, we're ready to help you respond quickly to filing deadlines or discovery requests that require a partner who can bridge the language divide.