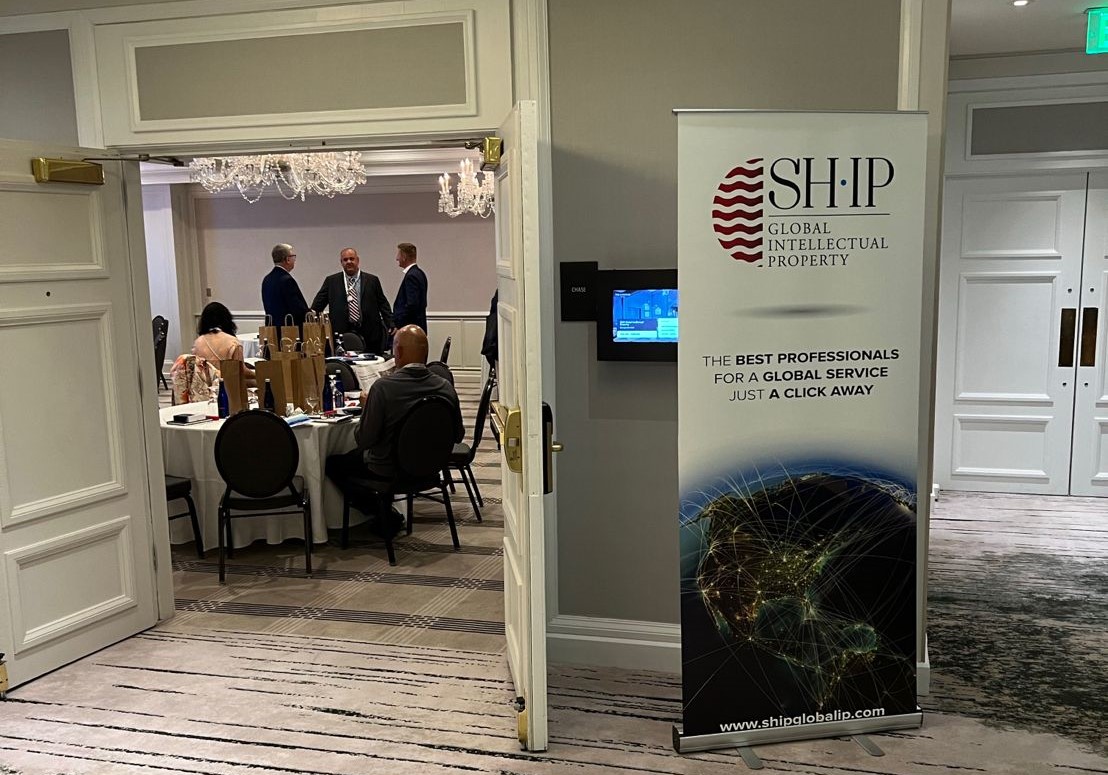 It is only right and proper to be grateful. Thank for your participation in the Boots in the Harbor IP Summit
It's said a picture is worth a thousand words. However, it's Impossible to sum up the "Boots in the Harbor IP Summit" held recently in Boston with just one photo, so we have decided to put up a few more.
The event featured a first-class technical program. We would like to take this opportunity to thank the excellent contributions made by all the speakers who took part in the two keynote speeches, in the three panels and in the round table discussion organized for the event. We have enjoyed and learned a great deal thanks to your excellent participation.
And of course, we would also like to thank all those who attended. Thanks to their participative spirit, they made this event memorable both in terms of information and entertainment. Thanks for enhancing the event and for the messages and comments we are receiving!
And, given that it is only right and proper to be grateful, we are rounding off this post by thanking the SHIP USA team for all the extraordinary work they put in during the organization of this event.
We're already "gearing up" for the next Boots Summit!