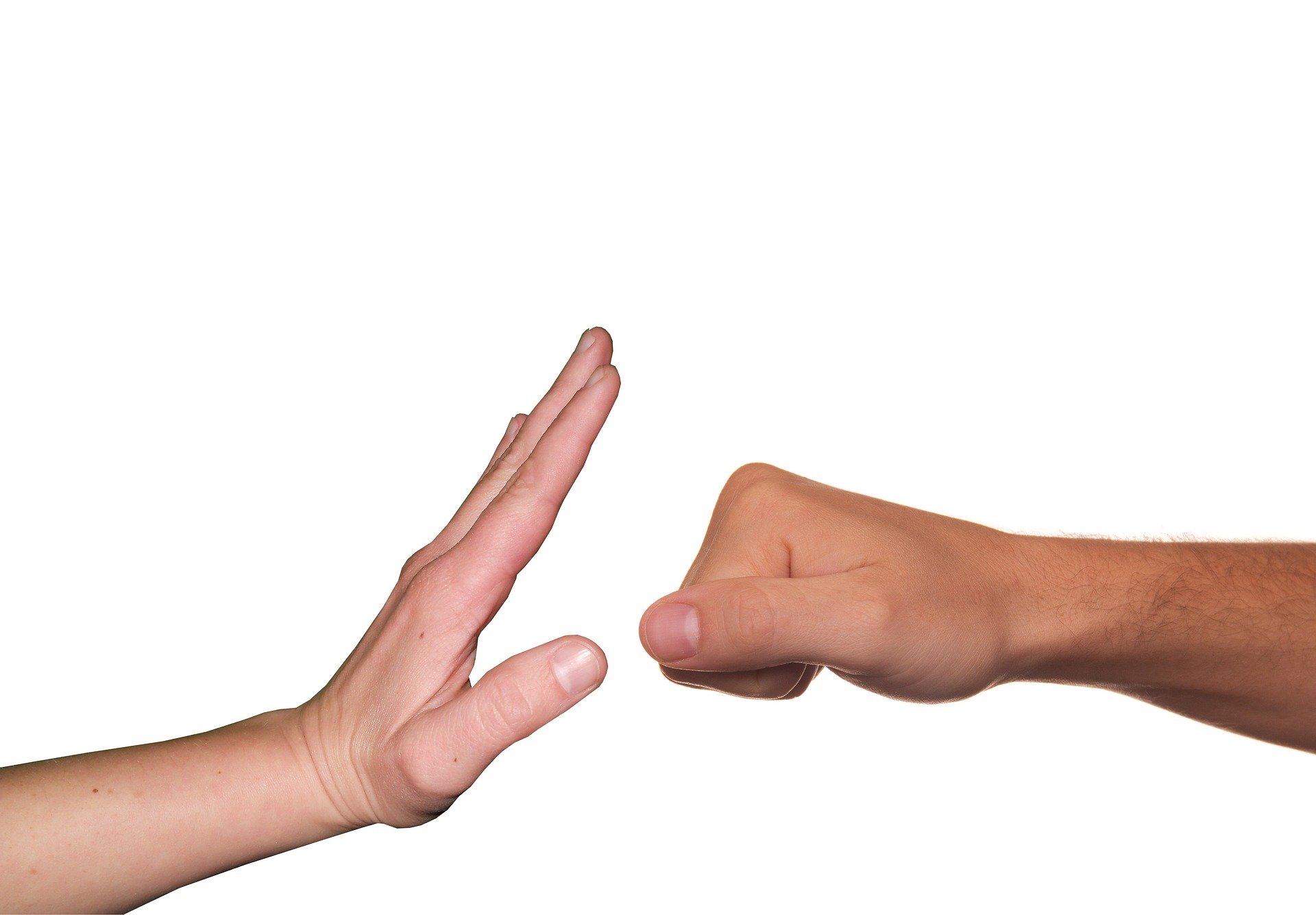 Injunctions in Intellectual Property Rights
Definition

According to the Cambridge dictionary the definition is simply "an official order given by a law court, usually to stop someone from doing something". Or the more official legal version "a judicial process or order requiring the person or persons to whom it is directed to do a particular act or to refrain from doing a particular act."

Sometimes, (but rarely) a court orders a mandatory injunction. A mandatory injunction forces a defendant to a specific action.
Why would one even get an injunction?

Well a petitioner must ask for a specific type of remedy when they file a lawsuit. Often, petitioners ask for damages or money to compensate for harm done to them. However (contrary to popular belief) money can't fix every problem. Instead, a petitioner could ask the court for an injunction against a defendant.

While damages deal with money, injunctions typically deal with actions. They can prevent actions or stop actions that harm or violate someone's rights. They can also force a defendant to take action to prevent harm. You can ask for monetary compensation AND injunctive relief when you file a lawsuit. You might want to follow this course or action if a defendant's ongoing actions have caused you financial losses. Remember, injunctive relief is considered a remedy of last resort. And of course, you will have to prove this to the court also showing that money alone won't solve the problem.
Recent Case:

One of the more recent and most known injunction cases was the court injunction which blocked vape company Eonsmoke and e-cigarette giant Juul Labs from doing business in Arizona. Arizona's attorney general obtained an injunction against the New Jersey-based vaping company he sued that prohibits the company from marketing or selling any of its products in the state.

The U.S. Food and Drug Administration warned Eonsmoke in an October 2019 in a letter that 96 of its flavoured vaping products were illegal under federal law.

The preliminary injunction issued by a judge in Phoenix bared Eonsmoke from marketing or selling its products in Arizona. It also required the company to contact retailers, telling them to stop selling any of the company's products and ordered Eonsmoke to remove all its vaping cartridges up for sale in the state.

"Speak to any parent of a high school or middle school student and they will tell you teen vaping is an epidemic," Attorney General of Arizona Mark Brnovich said in a statement. "Millions are hooked on nicotine, enticed by youth-friendly flavours and youth-targeted advertising. Those selling illegal products must be held accountable." (next page)

Juul has since stopped all advertising of flavoured products and stopped accepting orders.




If you think your IP might conflict with others or you want to know what precautionary measures are available for your IP portfolio, get in touch with us. Its very important to remember, any petitioner seeking an injunction should always consult a very experienced attorney.

If you would like more information on injunctions or any other more focused on Intellectual Property then please get in touch with the team at SHIP Global IP at info@shipglobalip.com.