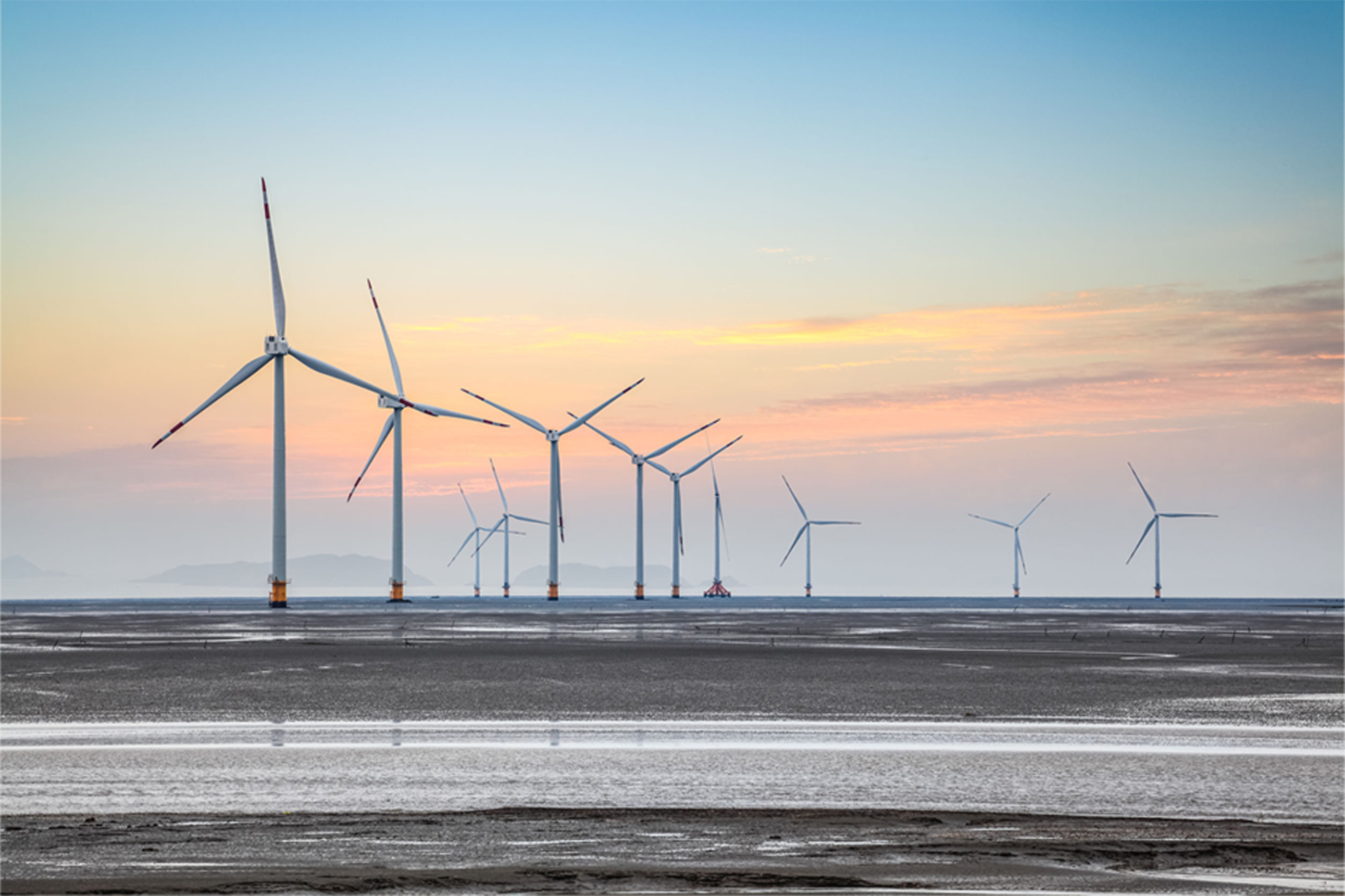 Financial and Regulatory Pressures Shaping Oil & Gas Innovation: Key Innovation Trends in the Energy Sector
As a trusted IP management partner to companies with strong positions in various industry sectors, SHIP Global IP has a firm grasp on many of the global innovation trends shaping these sectors in the immediate future. When we engage with companies in the energy sector, for example, the innovation trends that we see don't always follow mainstream expectations of how patenting and IP activity in those fields are developing.
Financial Pressures Boost Innovation Faster Than Climate Change Programs
The price of oil has gone through some wild fluctuations over the past 15 years in response to major economic events like 2008's Great Recession and the beginning of the COVID-19 pandemic. Over that same period of time, U.S. field production of crude oil has more than doubled according to data published by the U.S. Energy Information Administration. In order to meet global demand while facing the problem of flagging oil prices, upstream oil and gas extraction firms have turned to technological solutions to increase the efficiency of their exploration and drilling efforts.
Generative artificial intelligence (AI) platforms are one such solution for oil production companies responding to these financial pressures. In mid-May, UK-based petroleum giant Shell announced that it was entering into an agreement with Austin, TX-based AI startup SparkCognition to harness that company's generative AI platforms to create subsurface images using fewer seismic data scans, reducing such scans by up to 99 percent in field trials. News reports indicate that this could reduce the time spent exploring for new oil reservoirs from nine months down to nine days.
Despite support for alternative energy production from governments across the world, the response to climate change pressures has not had the same impact on driving innovation in the oil and gas sector. Analysis of green energy technology data collected by the World Intellectual Property Organization shows that most green energy categories have seen declining numbers of patent families filed each year since 2012. Other patent trend studies show that the majority of green energy patent filings are directed to low-emission fossil fuels rather than renewable energy technologies.
Advanced Connectivity Will Further Reduce Oil & Gas Exploration Costs
The Internet of Things (IoT) continues to unlock cost efficiencies across a spectrum of industrial sectors thanks in large part to the robust data services and analytics made possible by the diffusion of sensor technologies. By the end of 2018, the oil and gas industry laid claim to about 1.3 million wireless devices having either cellular or satellite connectivity, most of which were used by midstream and downstream companies responsible for the transportation and refinement of crude oil and natural gas into consumer energy products.
Advanced connectivity technologies could increase value for upstream oil and gas companies by $250 billion with increased industry investment in low-Earth orbiting (LEO) and 5G networking technologies, according to management consultant McKinsey & Company. Short-range technologies like Bluetooth and radio frequency identification (RFID), as well as fiber and wireless networks supporting high densities of connected devices, are expected to greatly reduce equipment downtime for maintenance and reduce the amount of energy consumed in drilling and extraction processes.
Most oil and gas executives expect to see the greatest returns on their investment into digital technologies in improving business productivity, product and service quality, and physical security of equipment. However, plenty of challenges have followed the adoption of these technologies. While many upstream and downstream companies have advanced connectivity projects either in full production or in pilot phases, concerns holding back greater implementation of these technologies include security issues, cost of deployment and concerns about the stability or capability of implemented technologies.
Climate Change Regulations Push Domestic Innovation in Low-Carbon Energies
Along with financial pressures, increased regulatory scrutiny under recently enacted climate change laws are also pushing innovation, according to global patent filing trends. Data collected by the European Patent Office shows that Europe accounted for 28 percent of international patent families in low-carbon energy sectors, especially renewables like wind and solar thermal. Member nations of the European Union have set some of the world's most ambitious climate goals and the EU Council has approved measures designed to encourage the entire continental bloc to reach climate-neutral status by the year 2050. While overall patent filing in renewables may be down relative to oil and gas production, such regulatory activity is driving domestic R&D in those fields of energy.
Recent legislative enactments in the United States are expected to have similar effects in pushing energy companies to invest more in alternative energy sources. In August 2022, the U.S. Congress passed the Inflation Reduction Act into law, enacting a massive legislative package that, among other things, earmarked $369 billion to support domestic R&D in clean energy and decarbonization projects. Those federal investments will be distributed in line with President Joe Biden's climate policies, which would put the United States on track to reach net zero greenhouse gas emissions by 2050.
Companies in the energy sector will likely see success by pursuing patent and IP policies that protect innovation in connectivity applications for oil and gas. Growing a research presence in areas supported by government investment can become a cost-effective way to build an IP portfolio.