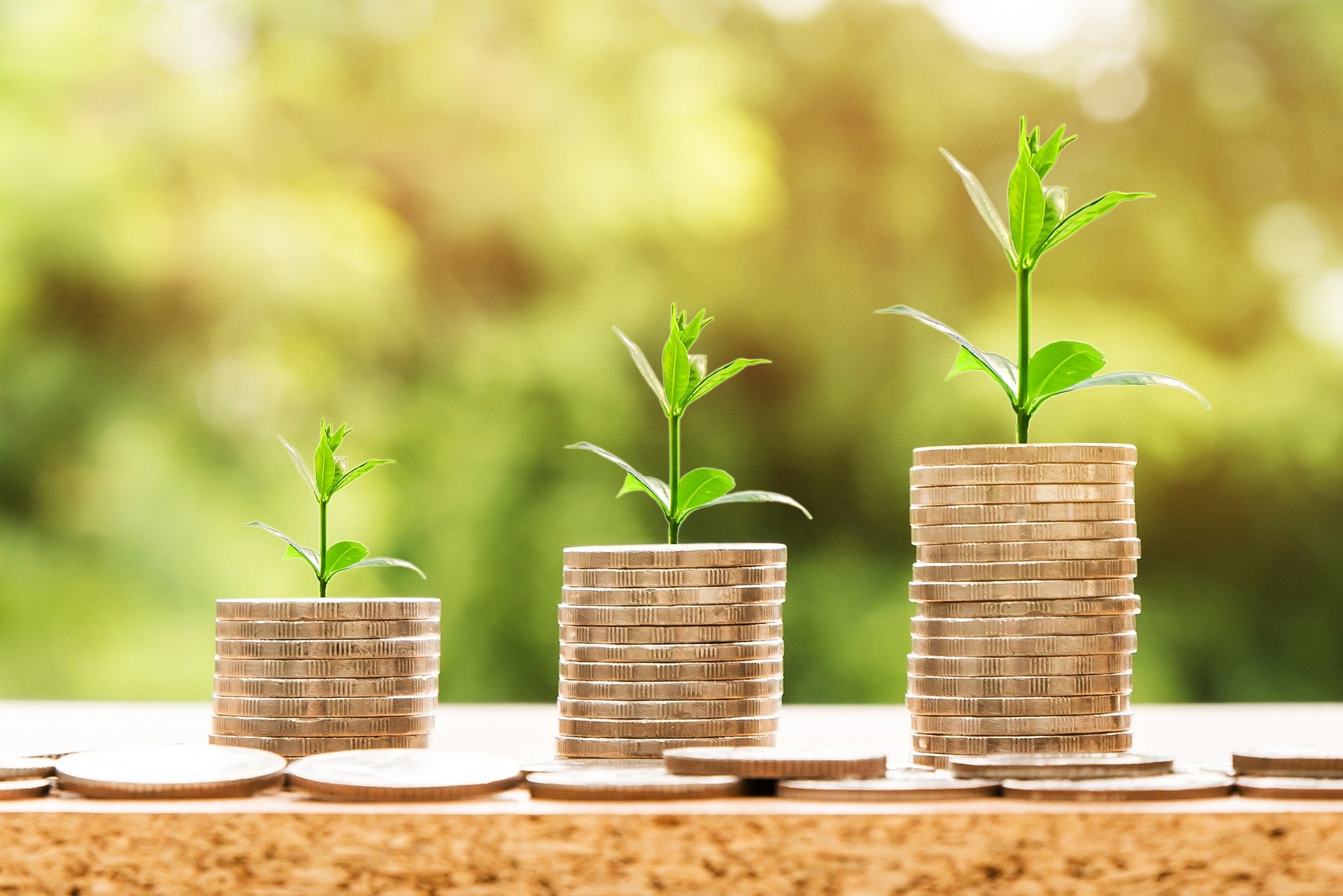 A patent's value goes beyond mere prestige

Patents have great potential when it comes to creating brand value and boosting brand recognition. However, in the following lines we focus specifically on the value of the patent from the economic point of view. We do this by explaining what we should consider and how different techniques can be used to price it exactly.
Due to the fact that patents are intangible assets, giving them a financial value is usually difficult, very time consuming, costly and, in all likelihood, a significant challenge. It is important to value patents in order to be sure that we are taking the right decision in registering them. Furthermore, intellectual property (IP) portfolios have a real market value and prove fundamentally relevant when it comes to making an investment, undertaking a merger or acquisition or simply licensing them.
Research indicates that approximately 70-80 percent of corporations' market capitalization is in the form of patents, registered trademarks, copyright and other intangible assets. Examples of this are the US$525 million that Kodak received for the sale or its 1,100-patent portfolio to various licensees and the US$1 billion plus paid out by Microsoft for the 800 AOL patents.
How is the economic value of a patent established?

We shall now examine a number of different ways of interpreting the economic value of these intangible assets.

Market volume

A patent whose nature and usefulness are extremely specialized may have a relatively high value within a niche market, but not in general terms. If, on the other hand, it is for a more generally used product, its value may be far higher due to its universality.

Exclusivity when registering the patent

We must consider not only the capital that the use of a patent can generate, but also the spin-offs it might provide. In this regard, it is often forgotten that having intellectual property rights to a product prevents the competition from using it. All this serves to consolidate the business as exclusive.

The patent's life cycle

A patent's value can be estimated in terms of the benefits involved through its use. To do this we must choose a suitable timeline: if it is too short, we will be undervaluing it, and if it is too long, we shall be unable to consider the detailed market developments.


Metrics for setting a patent's value

While in the above case we based our calculations on a patent's characteristics in order to ascertain its value, we are now going to focus on the metrics. We shall do this by analyzing three quantitative methods that can help us to complete the data obtained using the previous variables.

Value calculated based on Replacement Cost
This approach takes the patent's value as being the replacement cost, in other words, the cost theory assesses what it would cost to develop and patent a similar IP asset, be it in-house or outsourced. This method is useful when it is difficult to accurately estimate or quantify the asset's economic benefits. It does not consider the unnecessary costs or the unique or innovative characteristics of the asset.

Value based on Comparative Market Methods

Using this method, a patent's value is the amount that a potential buyer would pay for a similar product or service. A possible approximation would thus involve researching similar patents on the market. A study of the sector is carried out together with a comparison with a similar IP exchange between two independent parties, and it is evaluated in accordance with accurate and reliable data.

Value in terms of the estimated revenues
With the revenue approach, a patent's value will be the present value of the cash flows that it will generate or the cost savings it will produce. The asset's value is calculated based on the current and estimated financial revenues and savings, which are discounted to their present value. This is the simplest method to use for valuing a patent, especially if records of the sales of a similar asset are already available that enable us to calculate the long-term cash flows with a certain degree of reliability.
As we have seen,
there are different ways of calculating a patent's value
. However, whichever one is chosen, it is essential that it meet the criteria of accuracy and reliability. At SHIP we have a great deal of experience in the management of the intellectual and industrial property of all manner of companies. If you would like more information on how to include
patent valuation within your IP strategy
, please contact us.