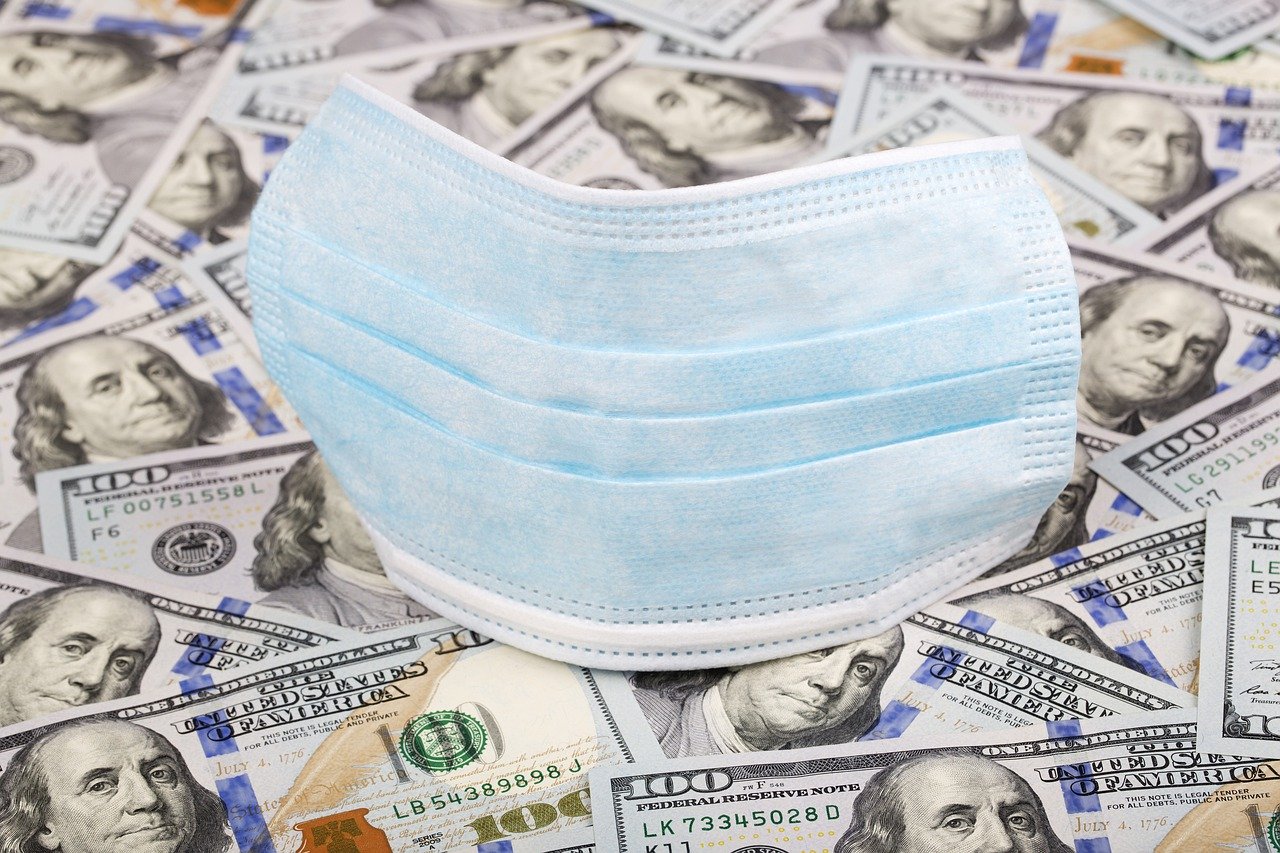 A Clarion Call to Change
Pro-Tips for positioning yourself-- and your portfolio—for a possible recession.
From the author:
As one who tends to obsess over causality, I would like to first note that the decision to write this article was made prior to the current global pandemic.
Disclaimer, I'm neither an economist nor an attorney. These are merely my insights as they relate to our current situation.
The indicators seemed obvious that a possible market correction could be on the horizon. However, no one could have predicted the black swan event we all find ourselves in today.
So, at the risk of appearing to capitalize on a tragic event, I would like to preface that the following recommendations come not from myself or SHIP, but from a healthy mix of interviews with our top clients and empirical research. We are happy to provide citations if requested by anyone wanting to delve deeper into the recommendations/observations we are making.
Let us first discuss the challenge we are all facing

On April 14th, the IMF reported the global economy will likely contract by ~3% due to the impact from COVID-19. To put this in perspective, global GDP will face a cumulative loss of about $9 trillion — larger than the economies of Japan and Germany combined.

However, this did not take into consideration April 20th's flip in WTI values, the possible overvaluation of stocks on global exchanges, and what some might consider artificially low interest rates dictated by global banking institutions.

One would be hard-pressed to argue that we are not facing one of the most challenging problems of globalization/global markets, ever.
What can we do (if anything) to prepare ourselves and our fiduciaries for success?
"It's long been accepted that if there is one universal truth in business, it is that companies that continually invest in innovations are in a better position to ride out economic storms and come out stronger on the other end."
Our Suggestions:
It's important to take things slow
You've worked hard to build the portfolio you have. Be strategic about your next moves. It's very likely that recovery will happen (sooner or later). What the world will look like on the other side is impossible to predict. Trust your gut. You're in the position you occupy for good reason.
Pro-Tip #1 – Be Creative.
Innovate! This means creating indispensable products that people cannot live without.
Pro-Tip #2 – Be Rigorous.
Is cash flow tight? Look for alternative revenue streams. Mine the IP you currently have. Extend your technology to new sectors. Find new infringement candidates. Refer back to Pro-Tip #1.
IBM brought in over $1 billion in business in 2005 from IP management alone.
Pro-Tip #3 – Be Efficient.
Look at how you're spending money. Audit your portfolio for underperforming assets and drop them, or better yet… sell or license them.
Pro-Tip #4 – Be Reasonable.
If you find yourself forced to make tough decisions considering internal resources, is it reasonable to expect the same output with less headcount? Or are you merely setting your department up for failure? Can you build workflows that proactively mitigate this problem?
Pro-Tip #5 – Be Smart.
Look at situations critically. Are there opportunities for automation or gained efficiencies you may not have considered? Are there solutions in the market that can solve multiple problems, or are you doing things the most "comfortable" way? Explore what's changed and if your department could benefit. Do so diligently and often. Plug your leaks before anyone knows they're there. You may find ways to cut costs you might not otherwise have deemed possible.
In closing, necessity is the mother of invention. You can be novel in your approach, innovate the non-obvious, and create a new and useful IP department by getting ahead of the curve.
Yours in quarantine –
Mitchell C. Atherton
Director of Global Strategy
SHIP Global IP.